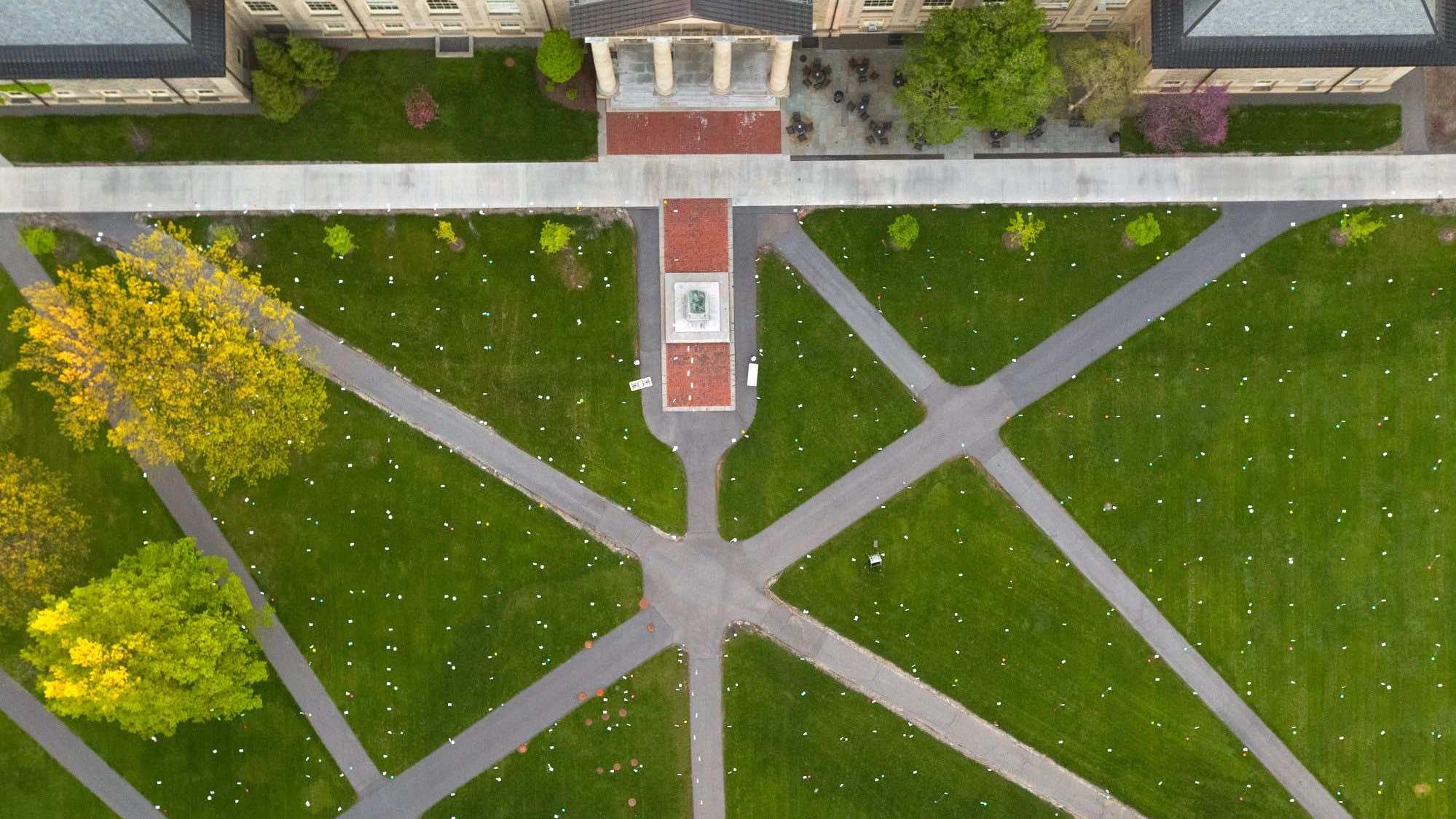 Connecting A&S to the world
If you are a Cornell staff member who is responsible for managing a website, planning and publicizing events, or communicating broadly with students, faculty, alumni and the public on behalf of a department, program, institute or lab affiliated with the College of Arts & Sciences, this site is for you. If you are an A&S faculty member looking to promote your research, scholarship and creative works, you may also find this site helpful.
A&S Communications Office Mission
External
Engage the public with faculty and student research, scholarship and creative works
Enhance the visibility of departments, faculty, and teaching and research programs
Convey the value of fundamental discovery and a liberal arts education
Internal
Build community among Arts & Sciences faculty, students, staff and alumni
Develop and manage the visual identity, digital platforms and communications channels for the College
Serve as a conduit for communications channels managed by the university, as well as other units at Cornell
Here are the services we offer to meet this mission.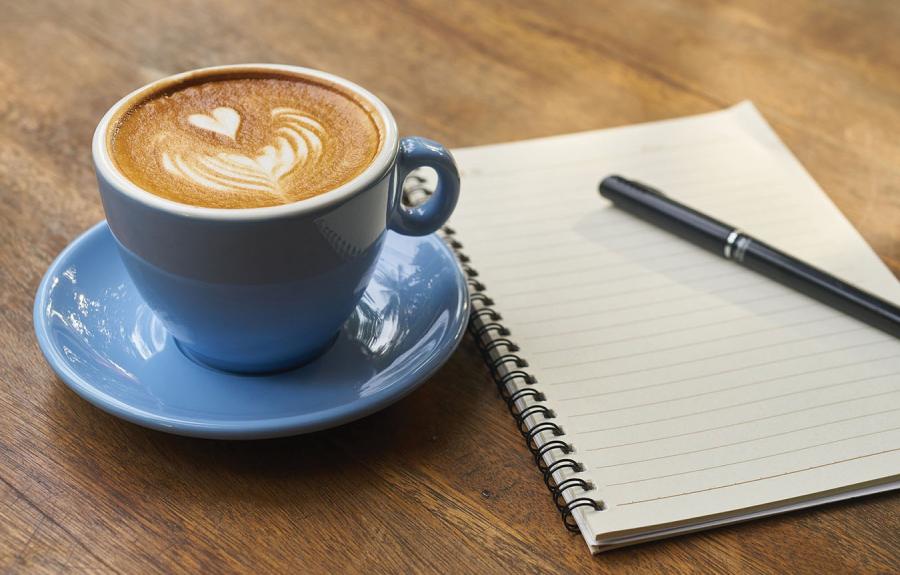 Share, reflect and learn
Coffee and Communicators
Coffee & Communications is a meeting held every other month for Arts & Sciences communicators and department managers. It is an opportunity to share strategies, ideas and best practices related to communications and to collaborate on projects.
All communicators and department managers within the College are welcome to attend.